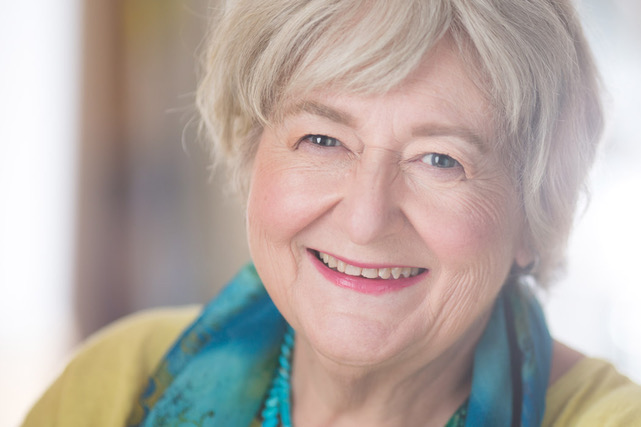 In this Episode, Diana joined Shahin to talk about Agile Fluency and other related topics.
Diana Larsen
We conversed about and around the following topics:
Agile Fluency® Model (Resources, Community & Game); and it's reference Language Fluency
Group coaching compared to Individual coaching
Continuous Learning & Continuous Improvement; Advice and Tools for newer people to Agile
Coaching in the Zones & Improvement Kata
We referred to and/or mentioned the following people:
Rebecca Wirfs-Brock – Linda Rising – Esther Derby – Klaus Leopold (LeanOnAgile Show with Klaus) – Joshua Kerievsky – Ward Cunningham – Norman Kerth – Allison Pollard – Alistair Cockburn – Ron Jeffries – Arlo Belshee – Martin Fowler – James Shore
We cited the following resources:
By Diana & Co-Authors:
By Other Authors:
About Diana:
As co-founder and chief connector, Diana Larsen collaborates in leadership of the Agile Fluency® Project. Diana co-authored the books Agile Retrospectives: Making Good Teams Great; Liftoff: Start and Sustain Successful Agile Teams; Five Rules for Accelerated Learning; and the seminal whitepaper and eBook "Agile Fluency Model: A Brief Guide to Success with Agile." For 20+ years, she led the practice area for Agile software development, leading & managing teams, and guiding Agile transitions at FutureWorks Consulting. Through the Agile Fluency Project's programs for supporting and mentoring agile coaches and consultants, Diana shares the wisdom she's gained in over 30 years of working with leaders, teams, and organizations. She delivers keynote talks and workshops at conferences around the world.