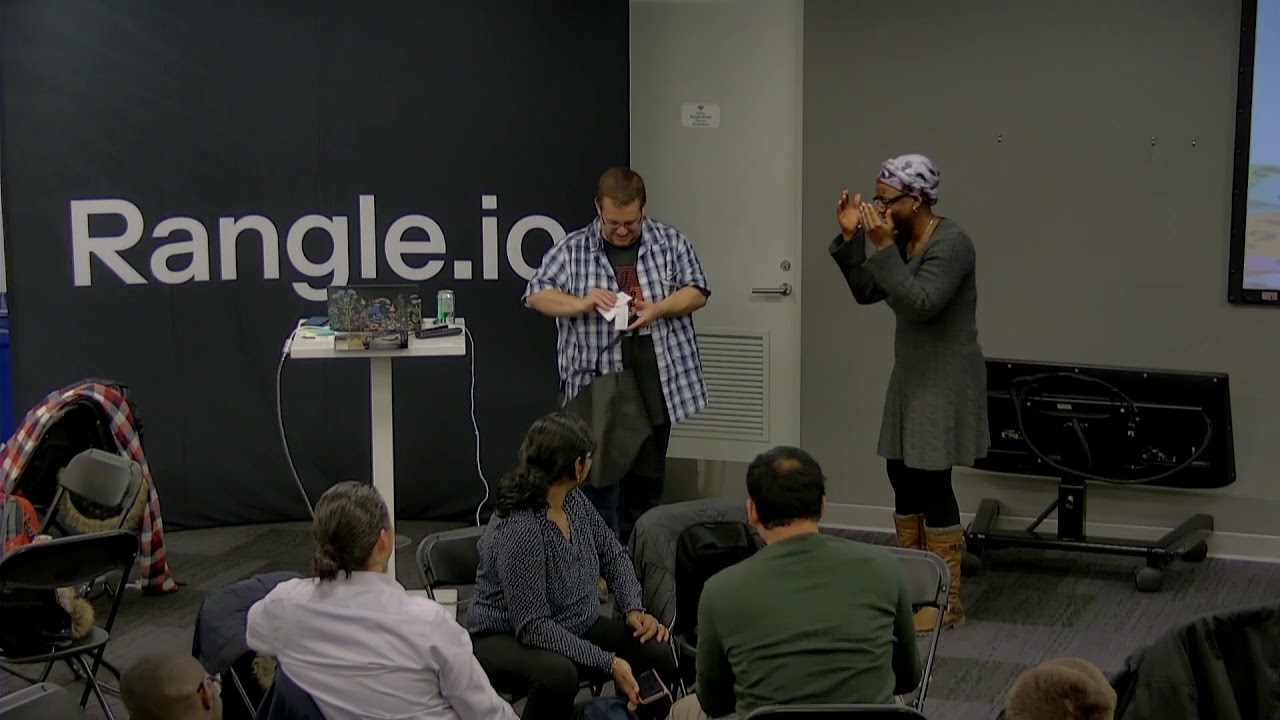 Do you want people to feel part of a group/team or part of an activity? Then ensure that they are included and engaged.
Do you find facilitating a large group of people unmanageable, people disengaged? Try Liberating Structures with your teams and organization.
Liberating Structures, created by Keith McCandless and Henri Lipmanowicz, covers a set of easy to learn, yet powerful ways to collaborate as a team. It makes it possible to build the kind of meeting that everybody looks forward to attending and participating.
Participants learn how to use these micro-structures to simplify meeting outcomes, help group collaborate and become more productive.