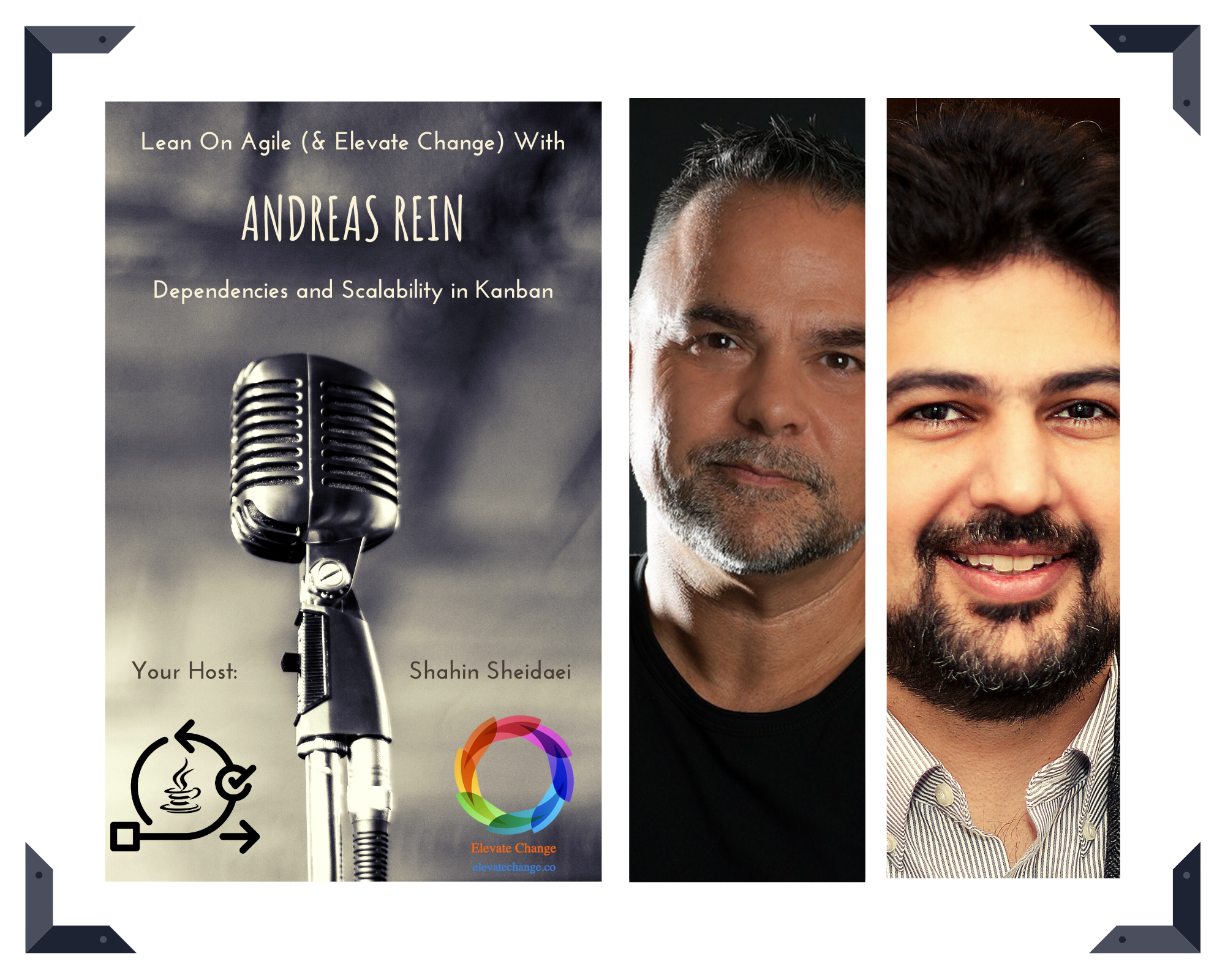 In this episode, Andreas joined Shahin to talk about Dependencies and Scalability in Kanban, as part of Kanban Clinic series.
The following has been topics of our conversation:
Dependency management in Kanban vs waterfall.
Kanban management of dependencies vs Scrum.
How to implement business agility in your organization.
Kanban, simple or complicated?
Kanban v.s. Scrum
The easiest way to understand Kanban fully.
Follow us