---
Kanban Clinic with Dave White
Event Date:
October 11, 2021
Join us for a discussion on Kanban. We are going to have an interview style conversation with our guest speaker, Dave White; and then open up to a group discussion to answer any questions you might have, or any addition you might have (Lean Coffee Style). This session is for all levels, from exploring to mastering it.
Facilitators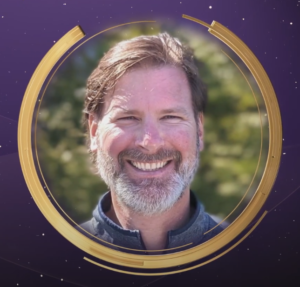 About Dave:
Dave began his career as a software developer in 1997, using Agile techniques as early as 2001. He became a consultant in 2006 helping clients deliver products using Agile as well as teaching Agile and software development techniques like TDD and BDD. In 2011, Dave discovered the Kanban Method and has been an engaged and enthusiastic member of that community ever since, serving as KCP Program Director for 5 years before the program evolved into the modern AKC program. Most recently, Dave has combined his love of Kanban and his technical practices to help companies develop and expand their DevOps capabilities, leveraging technologies such as Azure DevOps, Azure, Kubernetes and ASP.NET Core to continuously deliver mission-critical message-based applications. Dave loves to be involved in community events and writes periodically to share his thoughts on Kanban and other technical practices that he is passionate about.
Dave was the first AKT in Canada, one of the first AKC (formerly KCP) in Canada, and is now a Kanban Distinguished Fellow in recognition of his involvement and contributions to the Kanban Method and its community.
---