Friday June 12, 2020
12:00 PM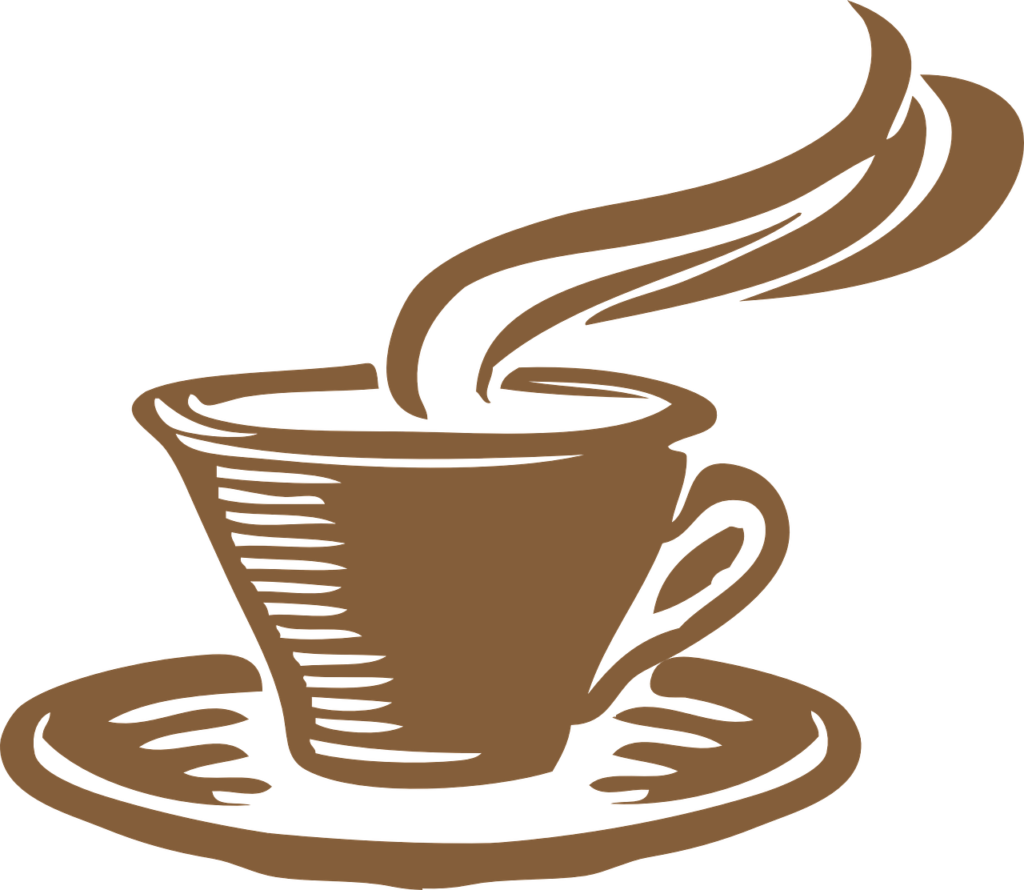 Lean Agile Network is hosting a virtual lean coffee focused on Business Agility.
Lean Coffee provides an opportunity for all to contribute to the conversation. Bring your enthusiasm, your curiosity, and topics you might want to talk or have questions about.
Some of the thoughts of "What Business Agility is?" are shared below.
A mindset that allows businesses to operate in a value-centric manner

Business's ability to respond to change and continue to delight customers.


Business Agility is awareness and willingness to accomplish business objectives with the help of self-organizing teams in a transparent environment under respectful leadership while maintaining open communication with a sense of urgency and drive.


Level of responsiveness an organization has to pivot in meeting customer and market demands and deliver value.

Agility is diversity. Of people, ways of working, of products and services across maturity levels.


The ability of an organization to quickly adapt to input (customer or environment) and respond appropriately.
Bottom-up leadership, where those doing the work lead themselves

Drive into a successful outcome and constant learning through collaboration.


Flexibility in adopting customized processes as may benefit organization/enterprise/team


Improving the business efficiency striking the balance between business value and Iterative development


Business Agility is the ability of an organization to rapidly adapt to market and environmental changes in productive and cost-effective ways.

Delivering the complex solution in small pieces and make adjustments during the journey.


Make organization focus on exploring, efficiency, and empathy


High performance


The organizational ability to rapidly respond to market forces and customer needs.

Business agility is the ability of a business to adapt rapidly and cost-efficiently in response to changes in the business environment.